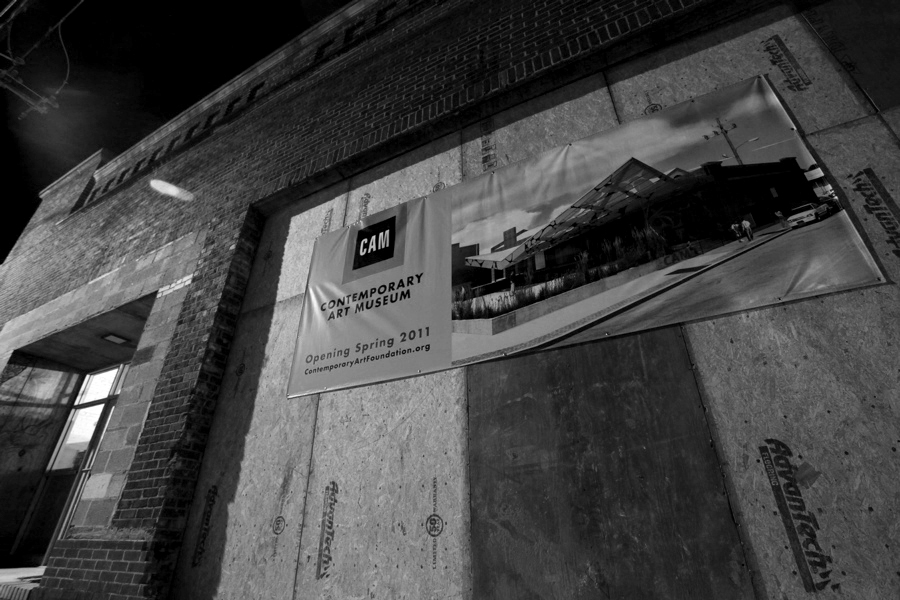 Raleigh, NC
Project Statistics:
Project Type:
Commercial
Historic
Duration: 300 days
Budget: $3,000,000
Square Footage: 21,064
Project Team
Owner: Contemporary Art Foundation
Architect: Clearscapes Architecture
General: C.T. Wilson Construction Co.
Plumbing Contractor:Smithco Plumbing
HVAC Contractor: WATCO Corporation
Electrical Contractor: Trident Electrical
Description:
The work includes the renovation of a historic building listed on the National Register of Historic Places as contributing structure in the Depot National Historic District with a small entry addition and site development. The existing three level building contains approximately 20,000 sf. The existing building is a concrete and steel structure with solid brick masonry bearing walls. Existing plumbing, mechanical and electrical systems will be replaced with new plumbing, mechanical, electrical and fire safety systems.